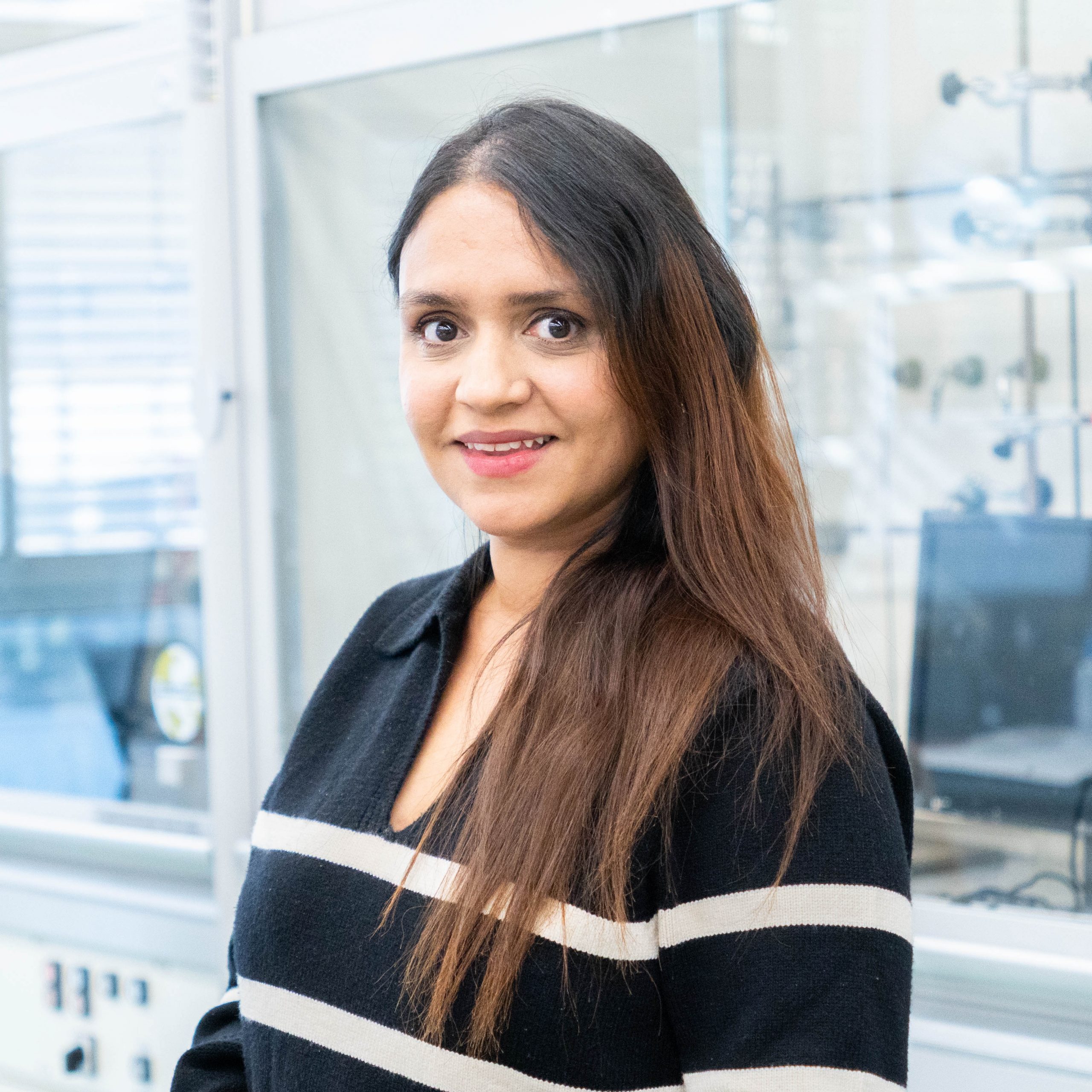 Kandeel Shafique
Visiting Student
Universitat Rovira i Virgili
Research Group/s:
Prof. Beatriz Prieto-Simón
Phone: +34 977 920 200 (ext. 254)
e-mail: skandeel@iciq.es
Kandeel holds an undergraduate degree in Applied Biosciences from National University of Sciences and Technology (NUST), and she obtained her master's degree in biology from Lahore University of Management Sciences (LUMS), Pakistan. In July 2021, Kandeel joined the Bio-inspired Nanotechnologies Group as a doctoral fellow, where she is currently working on a project titled 'Development of Rapid and Cost-Effective Tools for the Detection of Infectious Diseases.' Kandeel has a keen interest in innovation and development of bio-inspired solutions to improve the global healthcare system. Apart from academics, she likes to actively engage in outreach programs and volunteer work.