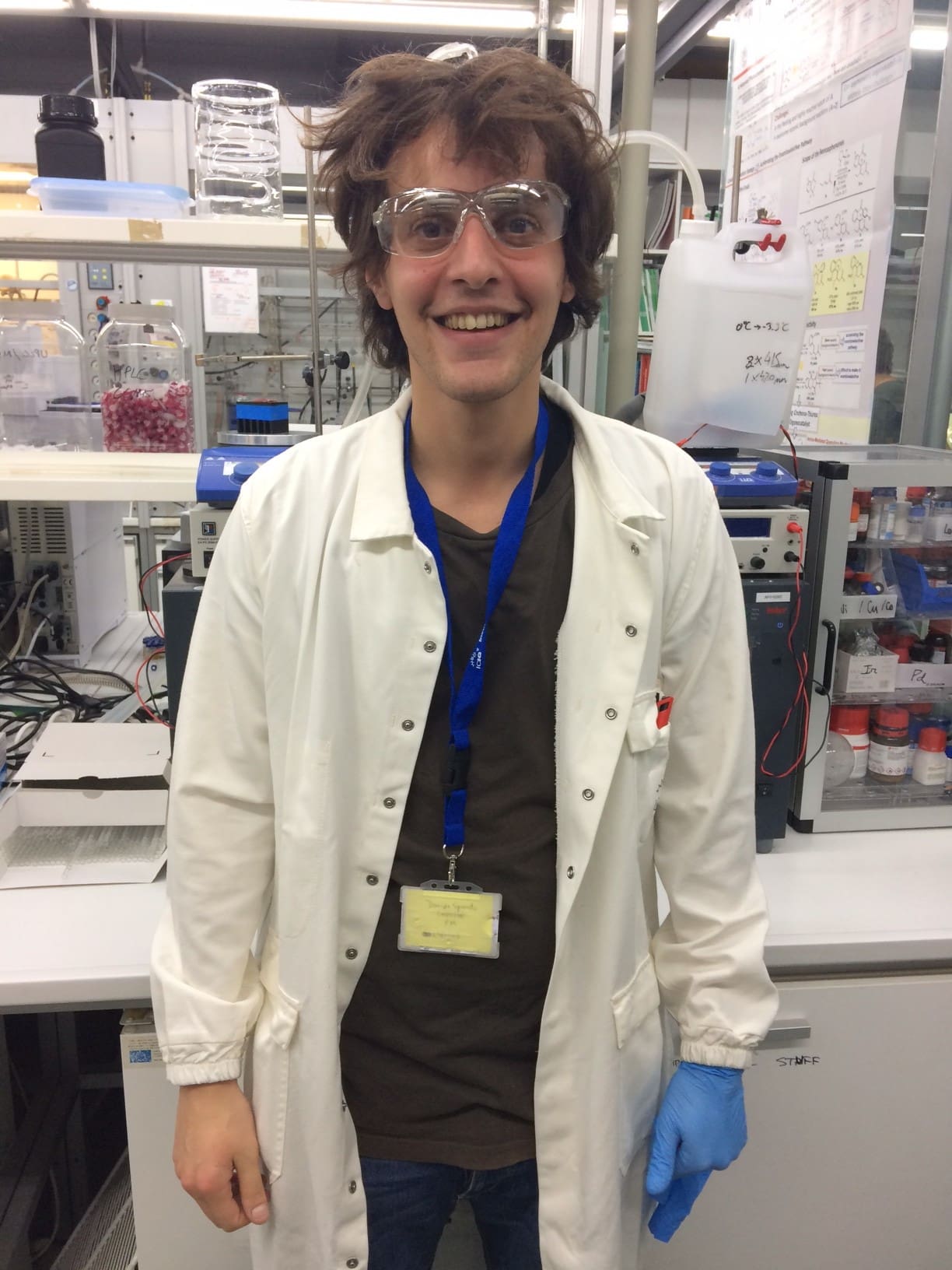 Davide Spinnato
PhD Student
M.Sc. at University of Milan
Research Group/s:
Prof. Paolo Melchiorre
ERC CATA-LUX
Phone: +34 977 920 200 (ext. 228)
e-mail: dspinnato@iciq.es
Davide was born in Bergamo in 1992. He obtained his BSc in Chemistry at the University of Milano-Bicocca under the supervision of Professor G. Pacchioni and the MSc at the University of Milan in the laboratory of Professor M. Benaglia. He joined the Melchiorre group as a Ph.D. student since November 2018. In his spare time, he likes listening to music, hanging out with friends, and watching TV shows.