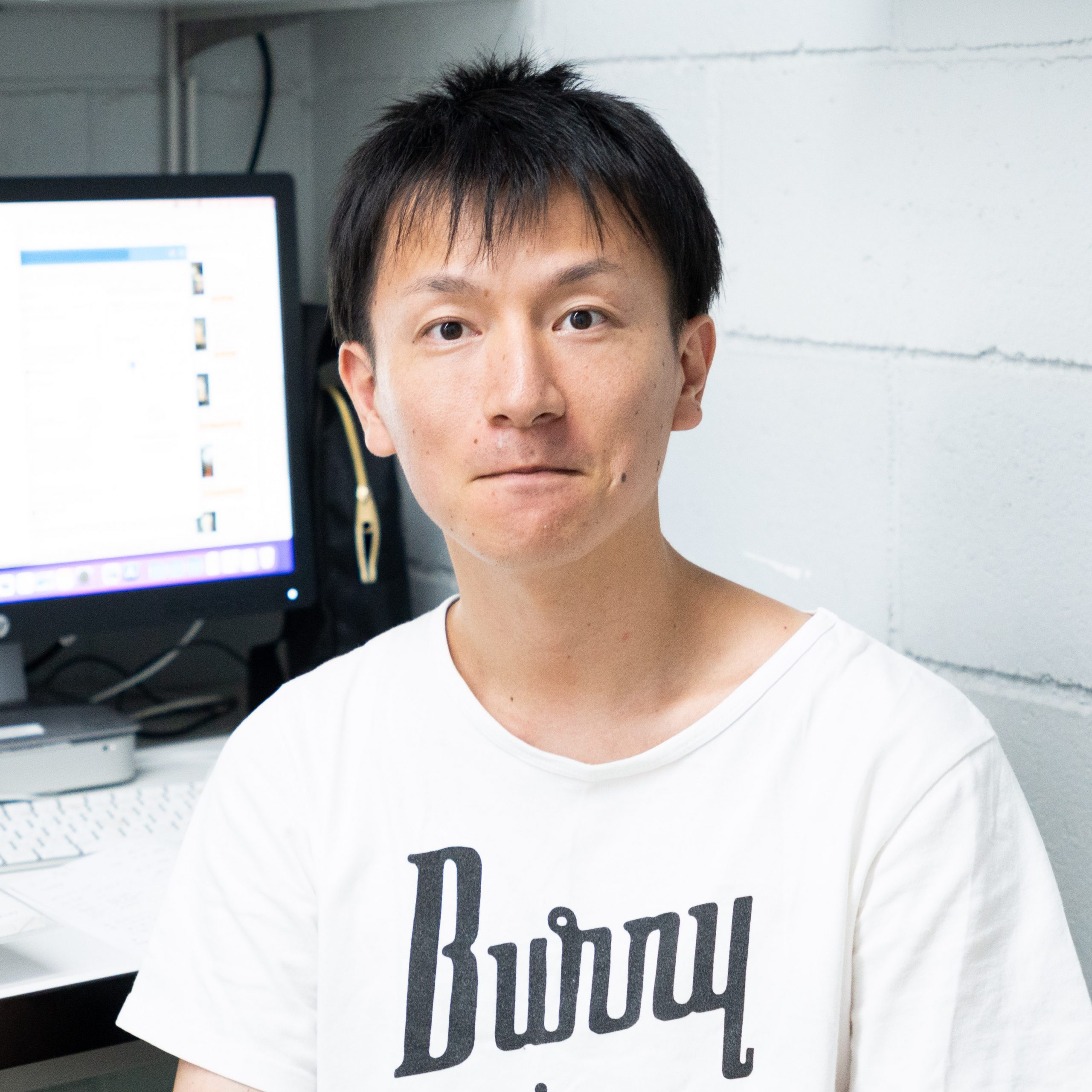 Naohito Tomita
Visiting Student
Gifu Pharmaceutical University
Research Group/s:
Prof. Ruben Martin
Phone: +34 977 920 200 (ext. 243)
e-mail: ntomita@iciq.es
Naohito has been developing Pd-catalyzed C-H activation of triazole derivatives. I found that C-H arylation proceeds selectively at C7 using benzotriazole, triazolopyridine derivatives, and aryl halides as substrates. He's also developing regioselective C-C activation reactions using Pd catalysts. He has found that imidazole derivatives with a C2 alkyl group undergo C2 arylation selectively and are studying how the reaction proceeds.