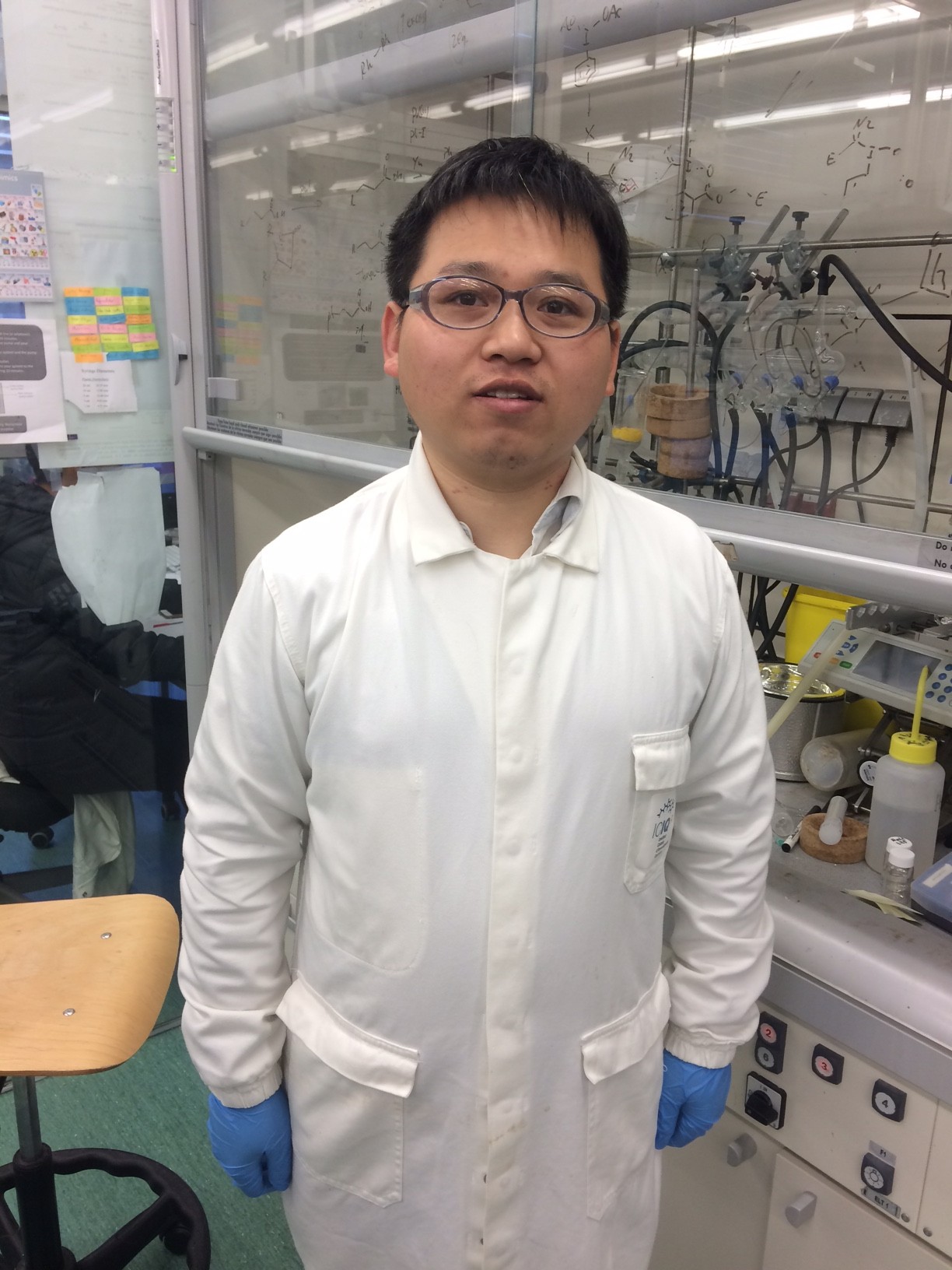 Dr. Hangfei Tu
Postdoctoral Researcher
Ph.D. from University of Chinese Academy of Sciences
Research Group/s:
Prof. Marcos G. Suero
Marie Skłodowska-Curie Individual Fellowship
Phone: +34 977 920 200 (ext. 106)
e-mail: htu@iciq.es
Hang-Fei received the PhD degree from Shanghai Institute of Organic Chemistry (SIOC) in 2019 under the supervision of Prof. Shu-Li You. In December 2019 he joined Prof. G. Suero group as a postdoctoral researcher. Outside the lab, Hangfei enjoys photography, cooking, and singing.