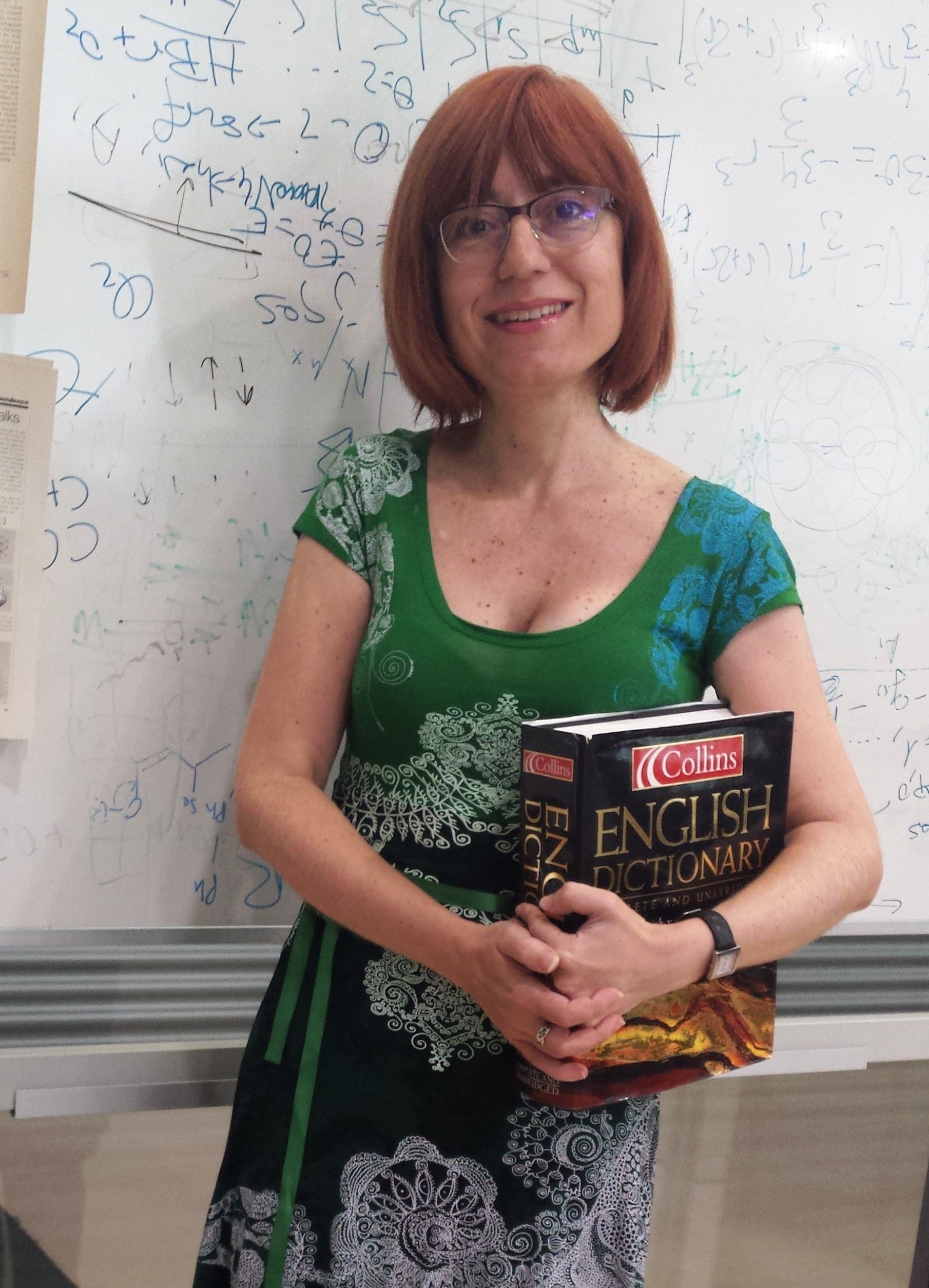 Núria Vendrell
Group Administrative Coordinator
Research Group/s:
Prof. Carles Bo
Prof. Núria López
Prof. Feliu Maseras
Phone: +34 977 920 200 (ext. 320)
e-mail: nvendrell@iciq.cat
Núria has got a B. A. in English and German. She coordinates ICIQ's three Theoretical groups and is in charge of the administrative side of projects, accounting, organising trips, events etc. She assists in writing documents, reports and applications for funding and grants, and she proofreads and edits scientific documents (articles, applications, reports etc). She assists fellows and new members and is the Theoretical groups' community manager.