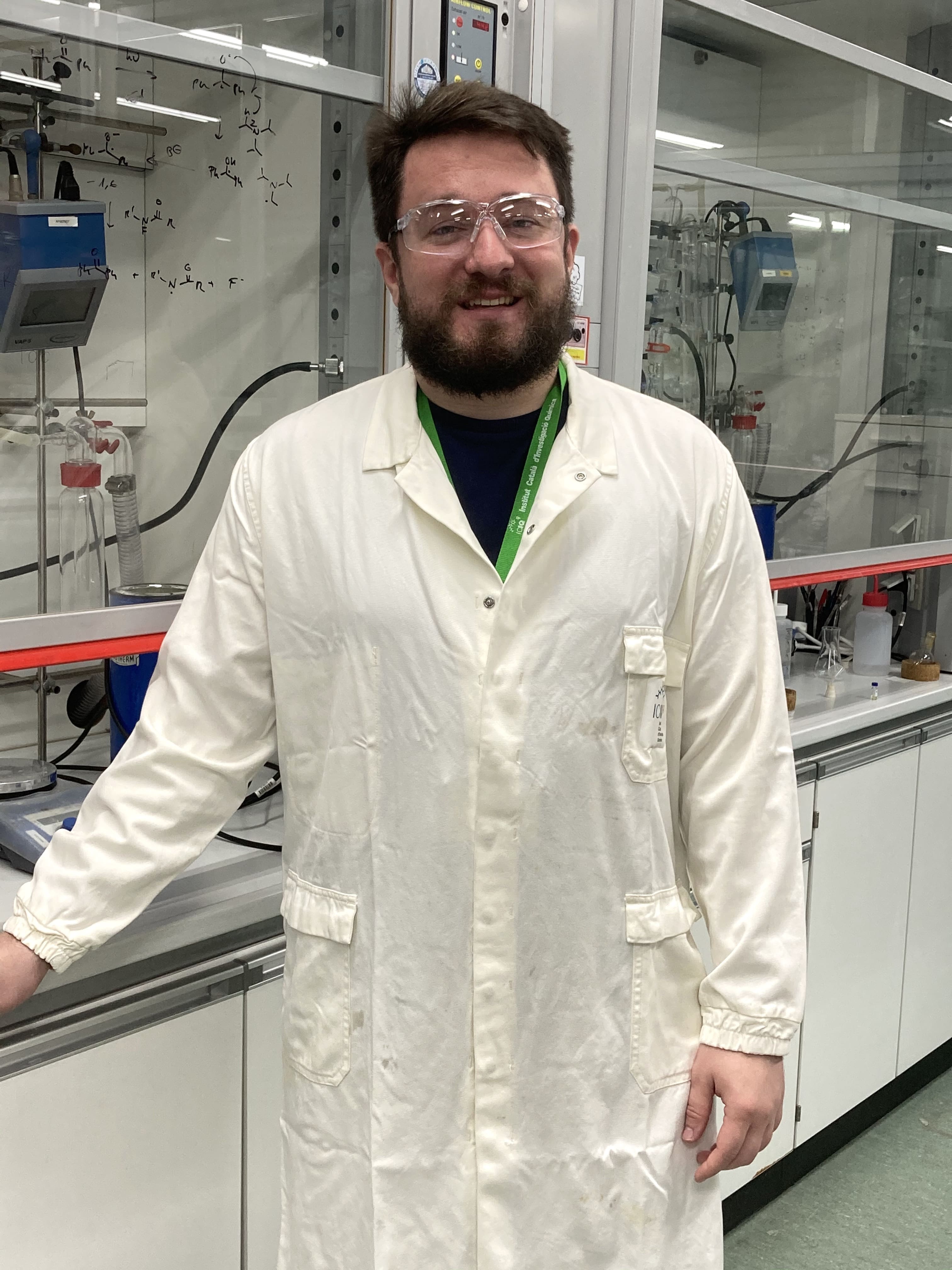 Dr. Jan Vilím
Postdoctoral Researcher
Ph.D. University of Amsterdam (The Netherlands)
Research Group/s:
Prof. Paolo Melchiorre
ERC CATA-LUX
Phone: +34 977 920 200 (ext. 227)
e-mail: jvilim@iciq.es
Jan was born in Ostrava, Czech Republic. He obtained his Bachelor and Master degree in biochemistry at Palacký University Olomouc. During this time, he focused on characterization of plant detoxification enzymes, namely aldehyde dehydrogenases. For his doctoral studies, he joined the group of Dr. Mutti at University of Amsterdam in September 2015 where he worked on biocatalytic cascades affording amines and nitriles using oxidoreductases.  He graduated in October 2020 and in November 2020 he joined the group of Prof. Melchiorre. In his spare time, he likes to cook, read books, have fun with friends, or simply enjoying a good twisty road on a motorcycle.