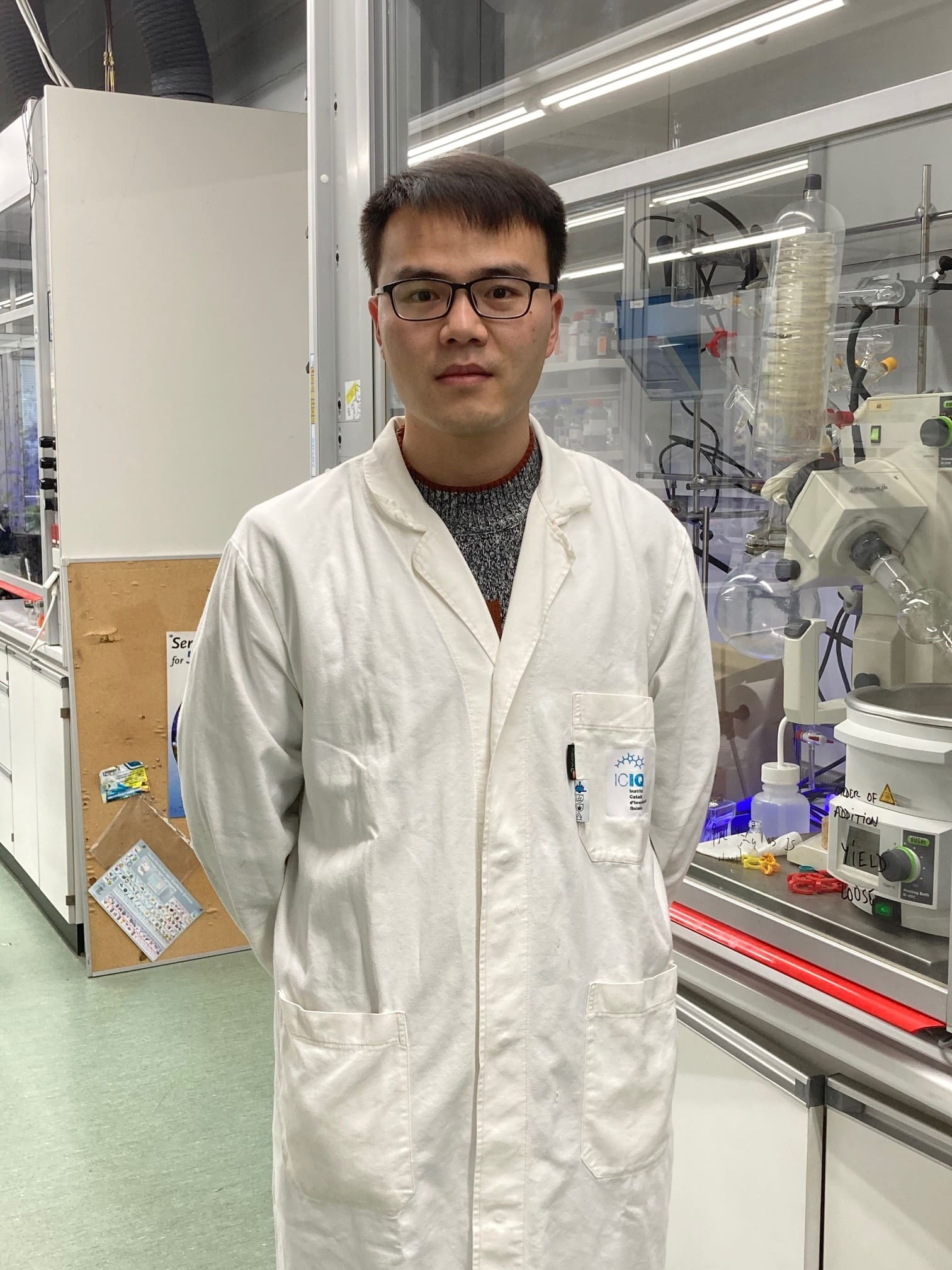 Shuo Wu
PhD Student
M.Sc. from Soochow University (P.R. China)
Research Group/s:
The Melchiorre's Group
CSC Fellowship
Phone: +34 977 920 200 (ext. 227)
e-mail: swu@iciq.es
Shuo graduated from Soochow University and obtained his M.Sc. under the supervision of Prof. Chen Zhu. During his master, he conducted research on adical-mediated functional group migration. Shuo joined the Melchiorre group in January 2021 as a CSC fellow. In his spare time, he enjoys playing badminton and watching movies.