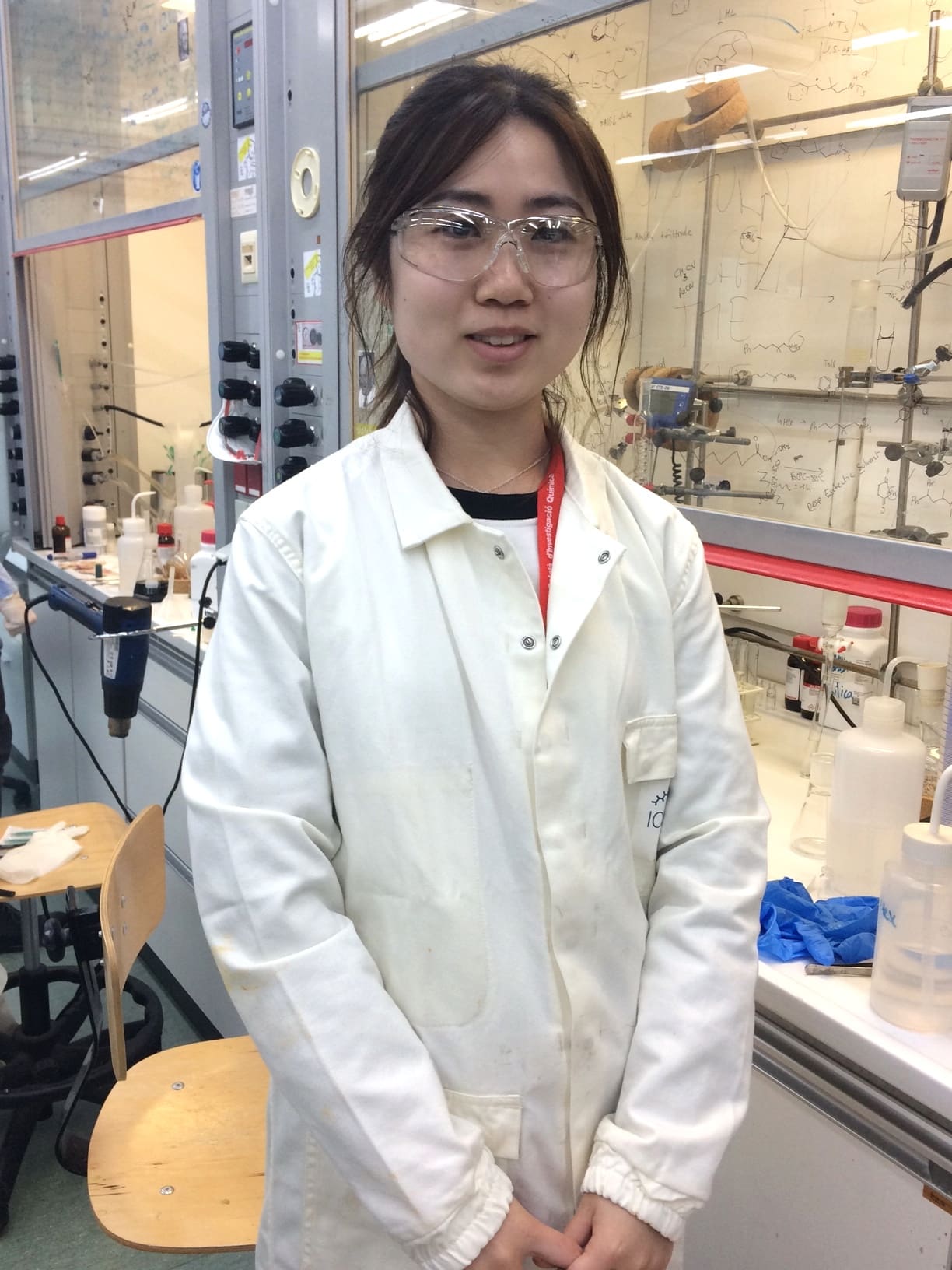 Jiayu Zhang
PhD Student
Xi'an Jiaotong University
Research Group/s:
The Muñiz Group
Dr. Mónica H. Pérez-Temprano
China Scholarship Council (CSC)
Phone: +34 977 920 200 (ext. 243)
e-mail: jzhang@iciq.es
Jiayu Zhang received her B.Sc. from Shaanxi Normal University, and the M.Sc. from Xi'an Jiaotong University. She is currently working on exploring new venues for promoting C–C and C–heteroatom bond-forming reactions using catalysts based on earth-abundant transition metals.
In the spare time, she likes playing the guitar, listening to music and watching movies.