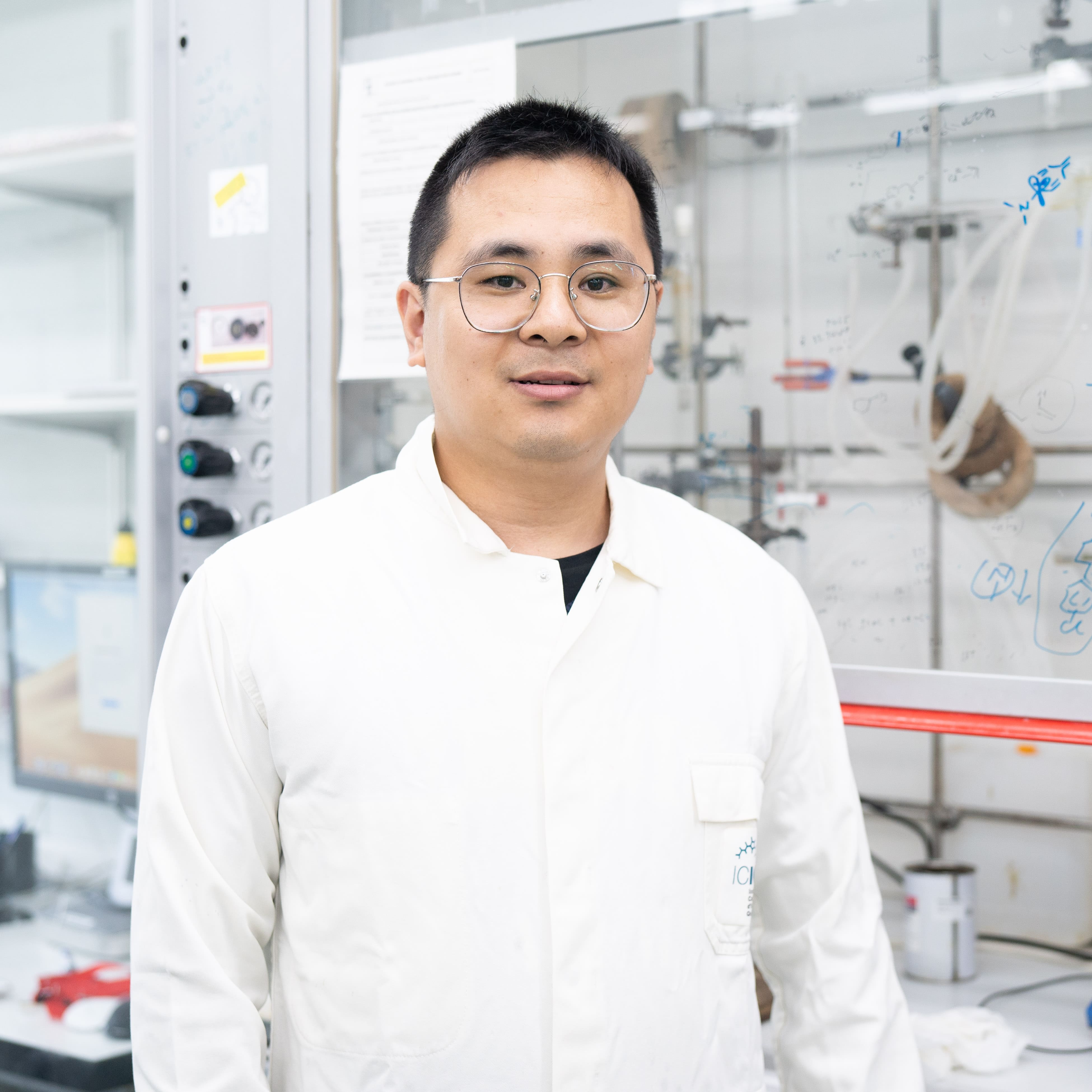 Dr. Liangliang Zhang
Postdoctoral Researcher
Technischen Universität Berlin
Research Group/s:
Prof. Ruben Martin
Deutsche Forschungsgemeinschaft (DFG)
Phone: +34 977 920 200 (ext. 243)
e-mail: lzhang@iciq.es
Zhang obtained his BSc in chemistry from Shandong Normal University (2014) and MSc in organic chemistry from Xiamen University (2017). Then he moved to the Technical University of Berlin to start his doctoral studies and obtained my PhD in January 2022 under the supervision of Prof. Martin Oestreich.
His PhD research was focused on transition-metal-catalyzed asymmetric silyl addition reactions and C-Si coupling reactions.