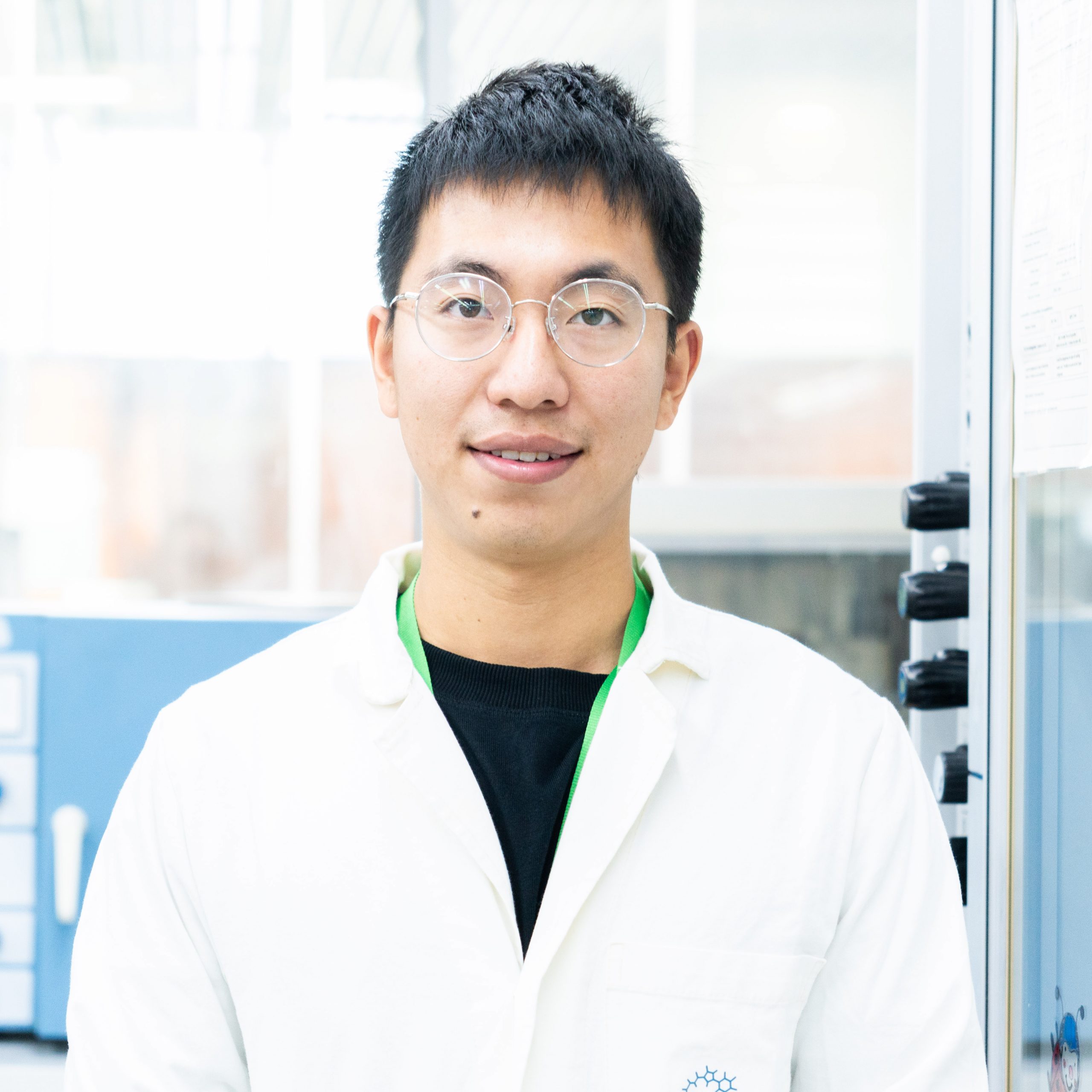 Shence Zhang
Master Student
Universitat de Barcelona
Research Group/s:
Prof. Emilio Palomares
Phone: +34 977 920 200 (ext. 129)
e-mail: shencez@iciq.es
Zhang earned a Bachelor Degree in Inorganic Non-metallic Materials Engineering at Henan University of Science and Technology. Later, he joined the Chinese Academy of Sciences (Ningbo Institute of Materials Technology & Engineering) where he did a research internship about colloidal synthesis of perovskite nanocrystals.
Before joining ICIQ, Zhang was working at the In2UB at Universitat de Barceona, where he focus on the colloidal synthesis of binary V(A)-VI(A) and ternary I(B)-V(A)-VI(A) semiconductor nanocrystals applied in solar cell and diagnostic tools, Colloidal synthesis of plasmonic nanoparticles applied in biomedical field ( Au, Ag, CuSe and their composite nanostructure ).