Abstract
Our group has sought the functionalization of C-H and C=C bonds catalyzed by transition-metal complexes with control of site-selectivity, regioselectivity and enantioselectivity. We have reported widely practiced functionalizations of aromatic C-H bonds with boron reagents and recently discovered catalysts that functionalize primary alkyl C-H bonds under practical conditions. In parallel, we have sought to create artificial metalloenzymes that contain catalysts from the laboratory as the active site for regioselective and stereoselective functionalizations of C-H and C=C bonds. This lecture will present selected examples from and mechanistic analysis of our functionalizations of C-H bonds at primary, secondary, and tertiary positions with small-molecule catalysts, along with the creation of artificial metalloenzymes that catalyze organometallic reactions within whole cells and within biosynthetic pathways of these cells to produce unnatural products.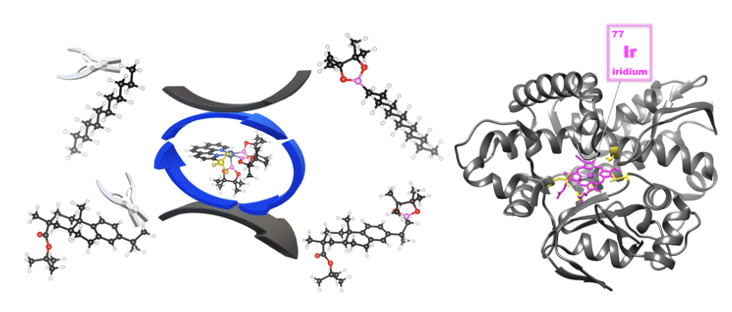 If you are not from ICIQ and are interested in attending the Seminar in the Auditorium, please fill in this registration form. 
This Seminar will not have a virtual format.