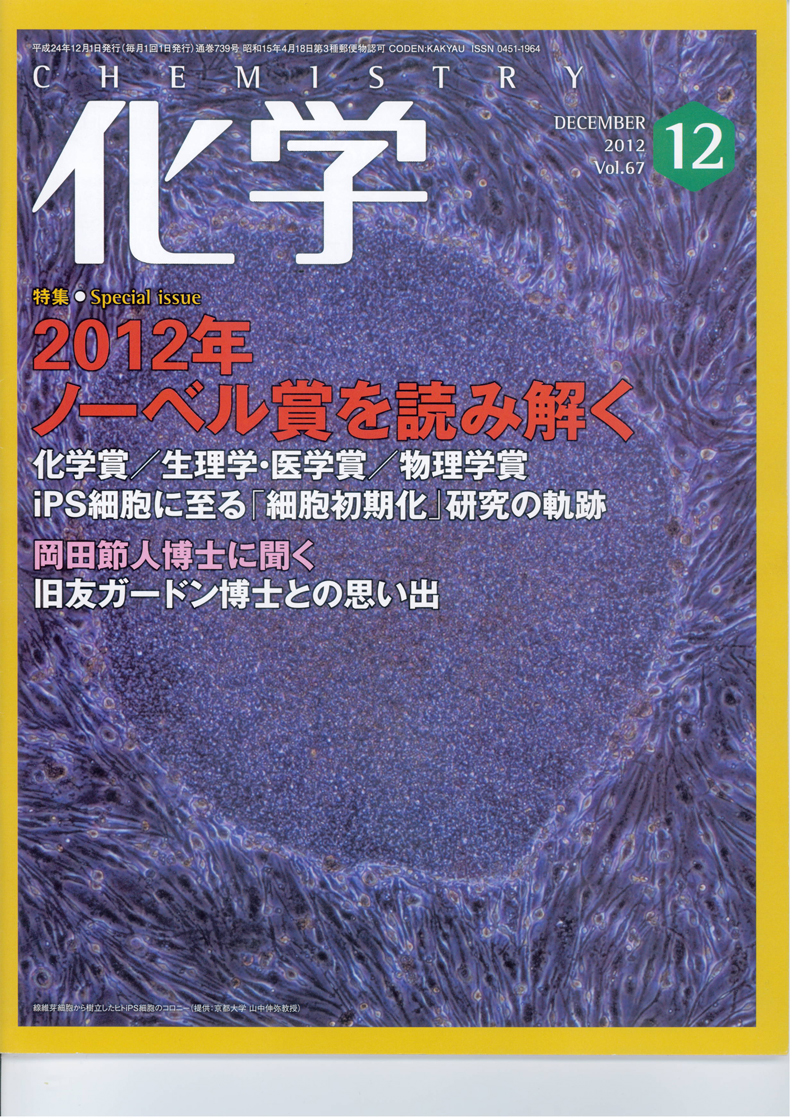 The paper entitled 'Iodine(III)-Mediated Intermolecular Allylic Amination under Metal-Free Conditions', published in the Journal of the American Chemical Society earlier this year, has been included in the 2012 scientific highlights collected in the Japanese magazine'Chemistry'.
In the paper, Prof. Muñiz and his team report a new approach to direct intermolecular allylic amination using metal-free conditions.
The reaction is operationally simple using only a defined hypervalent iodine(III) reagent together with bistosylimide as nitrogen source. It proceeds under mild conditions, and a range of substituents and functional groups are tolerated. Two mechanistically different pathways have been identified to operate within this new transformation, enabling an attractive allylic amination of a series of substrates.
J. A. Souto, D. Zian, K. Muñiz
J. Am. Chem. Soc. 2012, 134, 7242-7245