Every year, the Spanish Royal Society of Chemistry (RSEQ) awards outstanding chemists several prizes to promote excellence in research. We are very happy to announce that ICIQ Group Leader Dr. Marcos G. Suero is one of this year's awardees in the 'Young Researchers' category.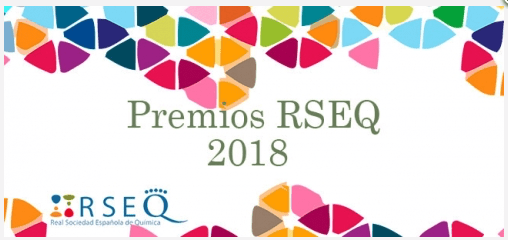 Moreover, the RSEQ awarded its 2018 Gold Medal to Prof. Jesús Jiménez Barbero, one of the members of our Scientific Committee and currently the scientific director of CIC bioGUNE in San Sebastián.
This year's international awards, given in collaboration with our sister societies in Germany and Italy, highlight the work of two very good friends and close collaborators Prof. Dr. Paul Knochel and Prof. Dr. Pier Giorgio Cozzi.