The research developed collaboratively by the groups of Prof. N. López (ICIQ), Prof. J. Pérez-Ramírez (ETH Zurich) and Prof. M. Antonietti (Max-Planck institute of Colloids and Interfaces) on anchored palladium atoms acting as catalysts for hydrogenation reactions has been highlighted on the News & Views section of Nature.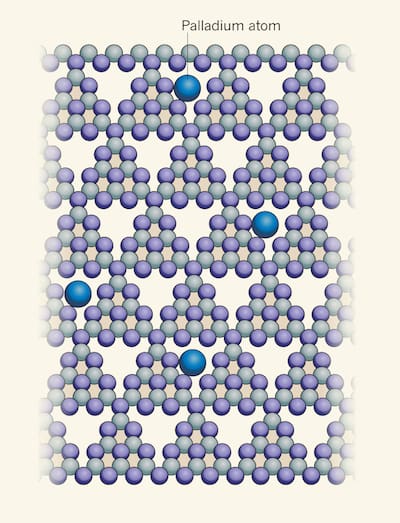 In his article, Prof. J. M. Thomas, emphasise the fact that isolated palladium atoms on a solid support of carbon nitride can act as catalysts for hydrogenation reactions. As he says: "These catalysts are particularly notable because reproducible, thermally stable single-atom preparations can be readily made, provided that care is taken to incorporate only small amounts of the palladium on the nanoporous support". The fact that very small amounts of palladium are needed is a crucial issue, since it is a scarce metal whose the future availability is a cause of concern.
The work has been published on Angewandte Chemie International Edition and selected for the journal cover.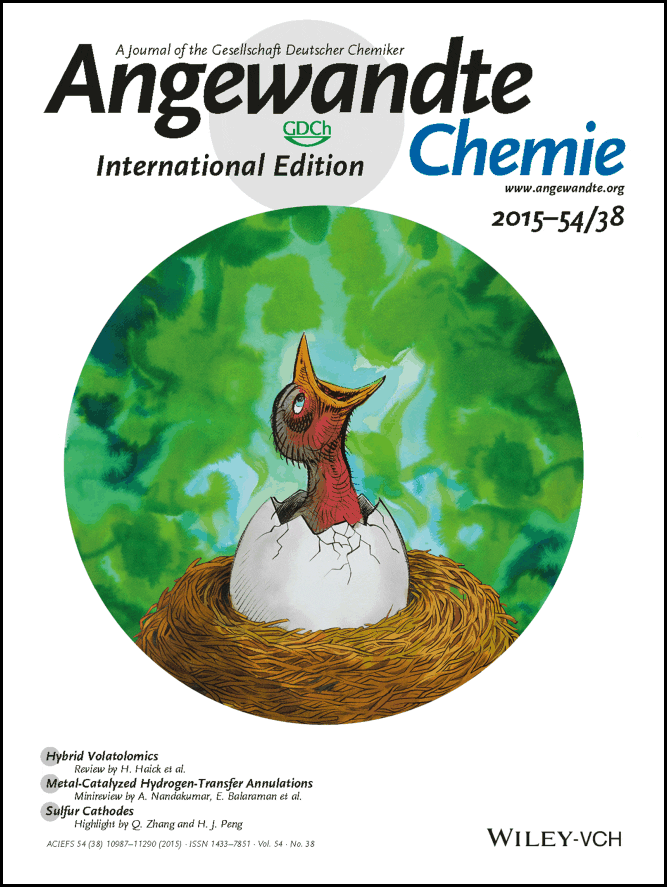 A Stable Single-Site Palladium Catalyst for Hydrogenations
G. Vilé, D. Albani, M. Nachtegaal, Z. Chen, D. Dontsova, M. Antonietti, N. López, J. Pérez- Ramírez
Angew. Chem. Int. Ed., 2015, 54, 11265-11269