If you are a student of 1st batxillerat and you are also crazy about chemistry, we recommend you to follow this prescription: Sign up to ICIQ's 2016 Crazy about Chemistry course. You will not recover from this type of craziness (you may even get worse) but we guarantee a challenging experience.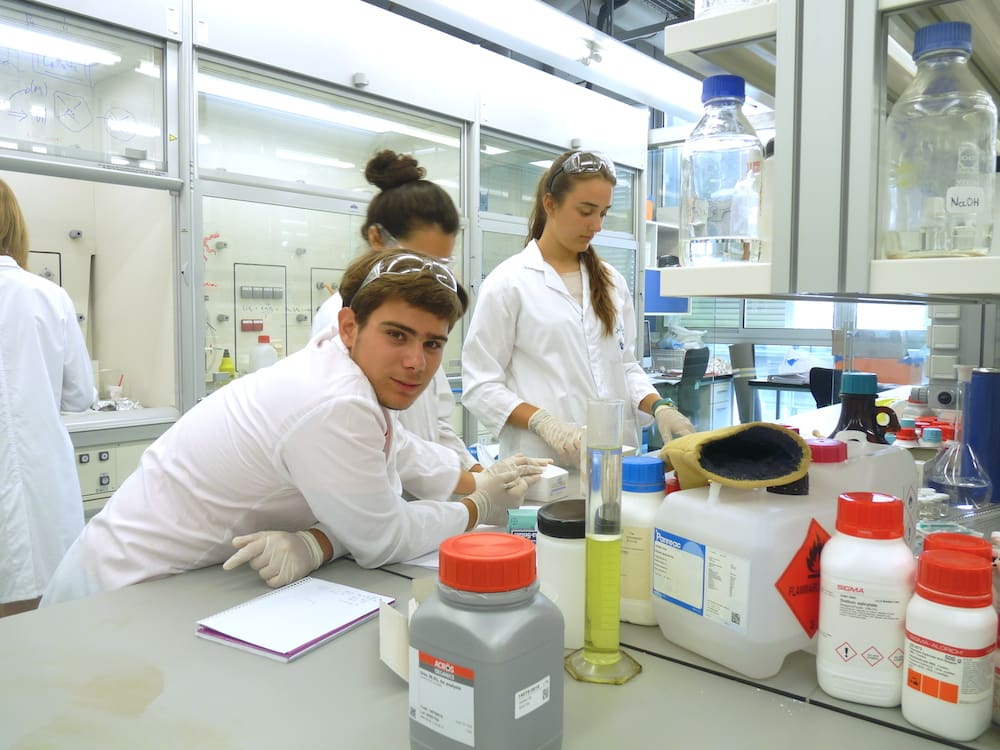 Crazy about Chemistry  is a year-long chemistry course funded by Fundació Catalunya-La Pedrera addressed to Catalan students in their first year of high school. The course includes a mixture of theoretical lectures and hands-on experimental activities, covering 12 different chemistry topics, including the main chemical reactions. Throughout the course ICIQ researchers and technicians share their knowledge and their respective career's experiences with students. The ICIQ staff sheds light and support for the theoretical and practical classes in our labs, conducted by Dr. Laia Pellejà, ICIQ's science outreach officer.
"This is going to be the "Bojos'" third edition. We are paying special attention to the experimental work and to the learning our students draw from our researchers experience. It's very rewarding when you follow the steps of the students that have taken part of this course  and you realize how well they're doing," says Dr. Pellejà.
Check out the Crazy about Chemistry video
2016 course registration