ICIQ and Tarragona Ràdio have signed an alliance to co-produce the first chemistry-focused podcast of the Camp de Tarragona. The main goal is to make a pioneering podcast that will be radio-broadcasted for all audiences, thus bringing the people living in Tarragona closer to science and research.
All episodes will be broadcast on Tuesdays at 10 a.m. on a fortnightly basis and will last approximately 30 minutes.
The "Prussian Blue" podcast will be broadcast from the radio programme with the highest audience in the territory, La Veu de Tarragona. It's directed by journalist Josep Suñé with the technical support of Lluis Comes and audiovisual production by Andrés Tejedera. On ICIQ's side, the podcast is co-produced, guided and documented by Laura Hernández and Israel Macho. Together, we want to stimulate knowledge among young people, dissemination and, above all, encourage future vocations in the world of chemistry.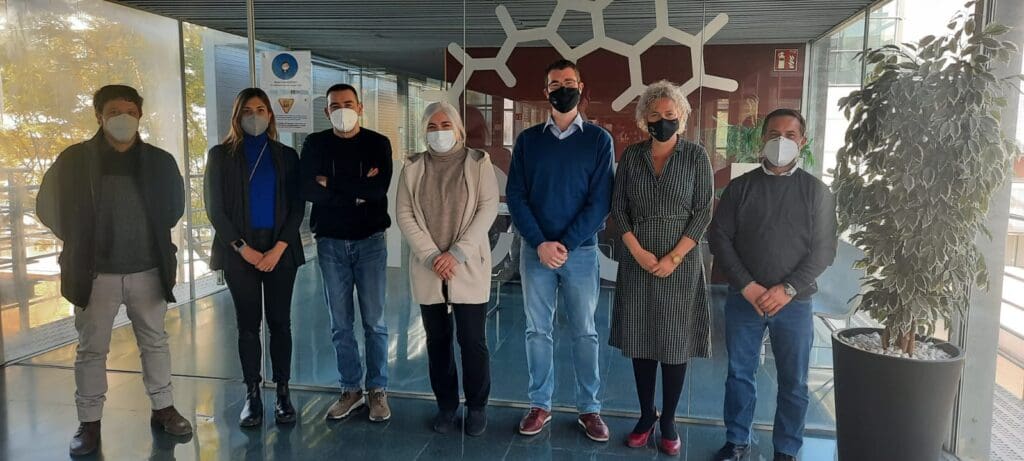 We want ICIQ's own researchers to be the protagonists of the podcast, in order to give visibility to the ICIQ community and provide complicity and identification with what is explained in the programme.
Podcasts generated from the radio program will be hosted on the municipal station's website, as well as on ICIQ's website and platforms such as Spotify and Enacast. The programmes will be recorded mainly on the premises of our research institute.
First season, 20 episodes
In the first programme, on Tuesday, February 8, ICIQ's director Prof. Emilio Palomares and ICIQ's manager Dr. Laia Pellejà, will address a key issue: how chemistry has changed our everyday lives, what might the future bring, and how essential chemistry is to solve humankind's future challenges.
The podcast is funded by the 2021 Call for Grants for the Promotion of Scientific Culture in Catalonia of the Catalan Foundation for Research and Innovation.